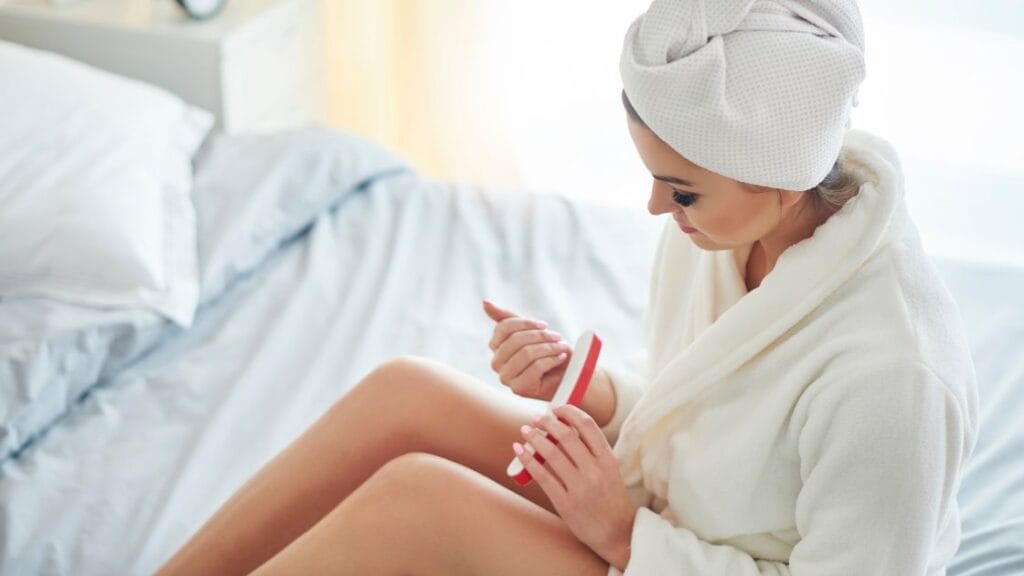 Welcome to FashionandNails.com, your ultimate destination for all things related to nail art, design, and care. Our vision is to create an inclusive and engaging community where nail enthusiasts of all skill levels can find inspiration, learn from expert tips, and stay updated on the latest trends in the world of nails.
At FashionandNails.com, we are passionate about providing a comprehensive resource that caters to everyone, from beginners looking to perfect their basic nail care routine to seasoned professionals seeking advanced techniques and innovative approaches. Our carefully curated content covers a wide range of topics, including nail design ideas, product reviews, tutorials, and industry news.
We strive to empower our readers to embrace their creativity and achieve salon-worthy results from the comfort of their own homes. By fostering a culture of learning and collaboration, we aim to make FashionandNails.com the go-to online hub for nail art aficionados worldwide.
Our dedicated team, led by renowned nail expert Naila Glamstone, is committed to delivering high-quality content that inspires, educates, and entertains. We believe that everyone deserves to have beautiful and healthy nails, and our mission is to help you reach that goal through expert guidance and support. So join us on this exciting journey as we explore the ever-evolving world of nail art and design together at FashionandNails.com.
Our Team
Naila Glamstone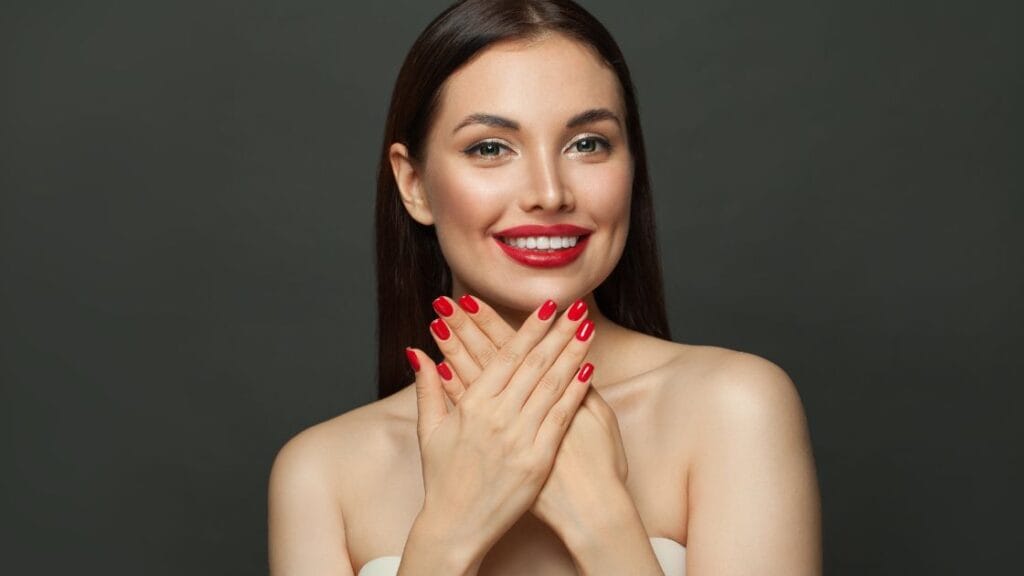 Naila Glamstone, a renowned expert in the world of nail art and design, is the creative force behind FashionandNails.com. Born and raised in the vibrant city of Los Angeles, California, Naila developed a passion for all things beauty and fashion at a young age. Her keen eye for detail and love for self-expression led her to pursue a career in the nail industry.
Naila attended the prestigious California Institute of Nail Art, where she honed her skills under the guidance of industry-leading professionals. Graduating with top honors, she quickly gained recognition for her innovative designs and impeccable technique. With years of experience working as a nail artist in high-end salons and collaborating with top brands and publications, Naila has become a go-to authority in the realm of nail care and design.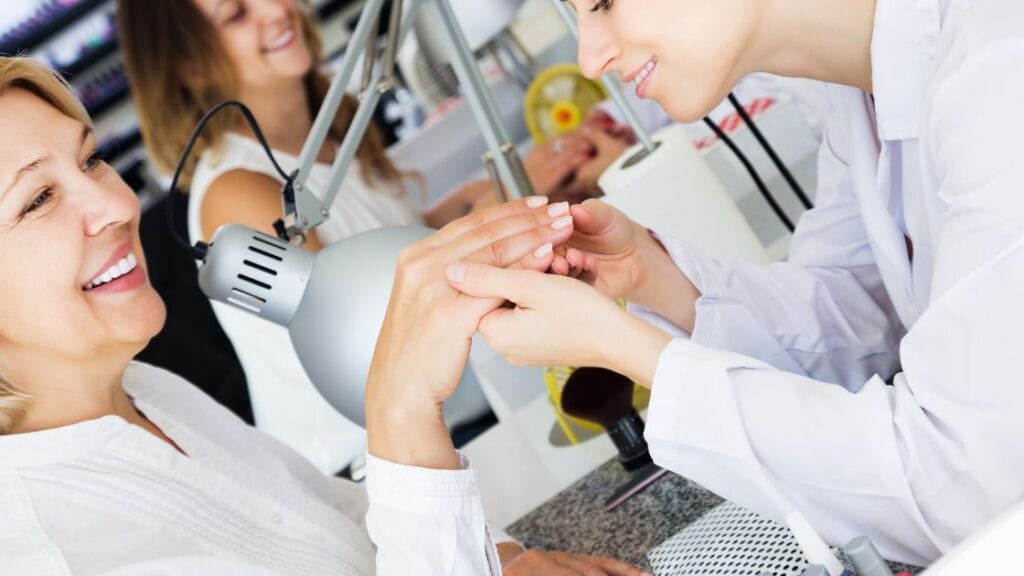 As the author of FashionandNails.com, Naila Glamstone's vision is to create an inclusive and inspiring platform that caters to nail enthusiasts of all skill levels and backgrounds. Through sharing her wealth of knowledge, expert tips, and the latest trends, Naila aims to empower readers to embrace their creativity and achieve salon-worthy results from the comfort of their own homes.
Naila's dedication to educating and inspiring others, coupled with her unwavering commitment to excellence, makes FashionandNails.com a must-visit destination for anyone looking to elevate their nail game.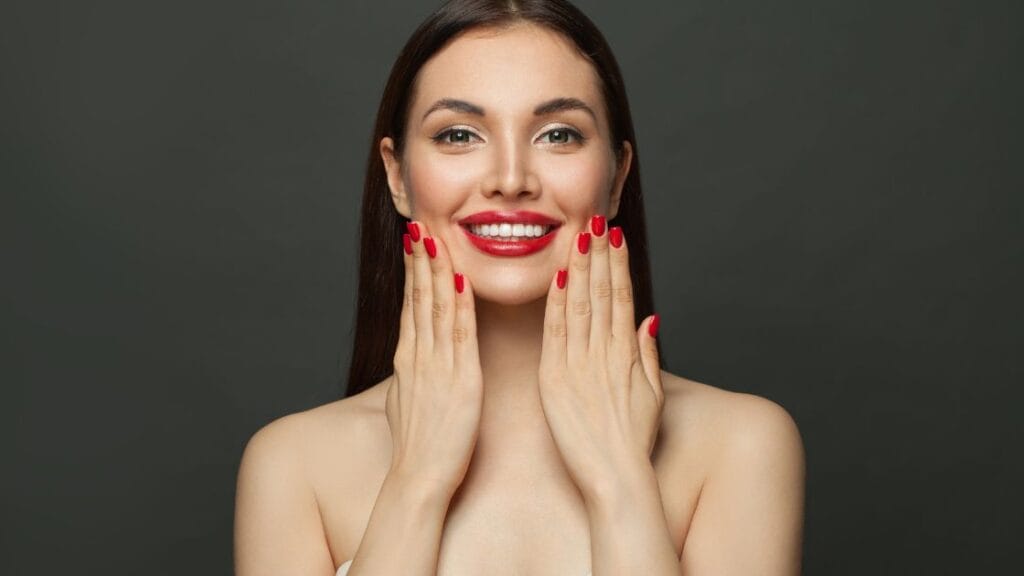 What We Talk About
Nail Design
Showcasing the latest trends, techniques, and creative ideas in nail art. From seasonal styles to intricate designs, this section is your go-to destination for inspiration, tips, and tutorials that will help you elevate your nail game. Discover a vast collection of stunning designs suited for every occasion and skill level, and learn how to recreate them at home or with your favorite nail technician.
Nail Learning Center
A comprehensive resource for nail enthusiasts looking to expand their knowledge and improve their skills. Whether you're a beginner, an aspiring nail artist, or a seasoned professional, our in-depth articles, step-by-step guides, and video tutorials cover a wide range of topics, from basic nail care to advanced techniques. Stay up-to-date with industry news, best practices, and innovative approaches to nail art and design in this all-encompassing educational hub.
Nail Products
We curate and review the best nail care products available in the market, ensuring that you have access to top-quality solutions to achieve the perfect manicure and pedicure. Explore our expert recommendations for nail polishes, gels, treatments, and more and insights into upcoming product launches and trends. Our goal is to help you make informed decisions when it comes to selecting the right products for your unique needs and preferences.
Nail Tools And Accessories
Dedicated to providing you with a comprehensive guide to the essential gadgets and accessories that every nail enthusiast should own. From nail files and brushes to UV lamps and nail drills, we cover everything you need to create flawless nail art designs and maintain healthy nails. Discover product reviews, shopping guides, and practical tips on using and caring for your nail tools and accessories, ensuring that you always have the right equipment at your fingertips.
Thanks for Visiting fashionandnails.com
Naila Glamstone.